Liz Lauren Art,
Design & Photography
WELCOME!
This is my little creative home on the web where I showcase my art, design and photography projects. I also work as a freelance web and graphic designer and occasionally do art commissions. Please contact me if you are interested in collaborating.
ART / DESIGN / PHOTOGRAPHY
Latest Projects
Shed Culture Logo
Liz Lauren B.
2022
Simplistic/minimal logo designs created for new small business "Shed Culture." Done in Adobe Illustrator.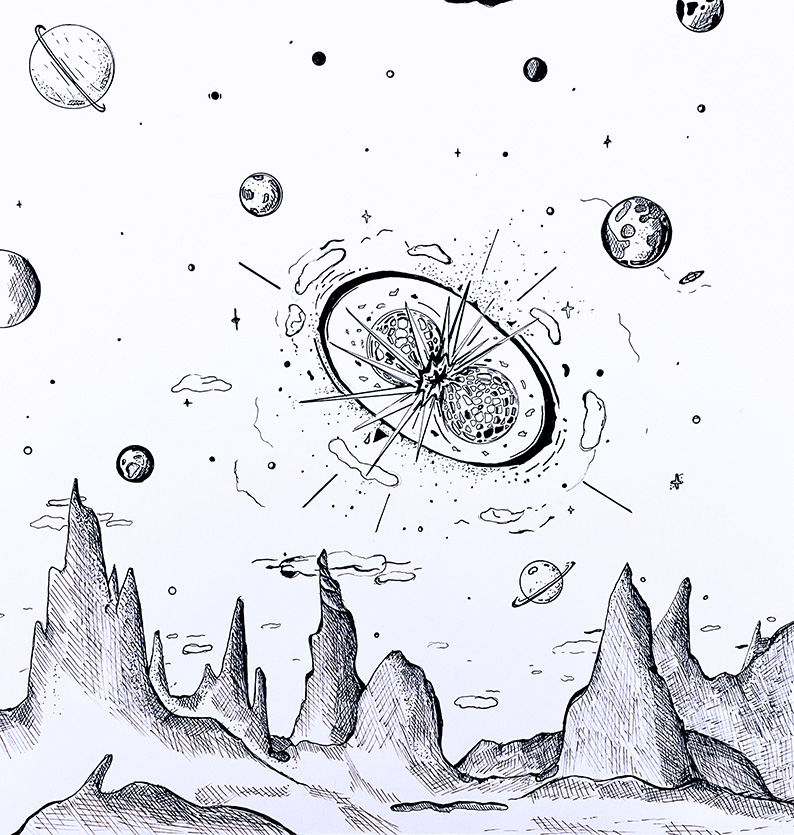 Collide
Liz Lauren B.
2021
A collision of worlds, illustration using ink.