Liz and I worked together very closely for almost two years and in that time she has helped me to grow in numerous ways. Liz is very patient, always willing to explain a process or teach a new technique whenever she is asked for help. Her ability to complete design projects flawlessly with a minutes notice never ceased to amaze me. She has an exceptional eye for design and is always attentive to the needs of her customers. Liz is one of the most determined, hardest working individuals I have ever had the pleasure to meet and is always striving to find new ways to improve herself both in and outside the office. Any company would be incredibly lucky to have her natural talent and wonderful personality on their team.
I love working with Liz. I have made many calls to Liz and never once did she make me feel unimportant or as if my questions were silly! Thanks Liz your support has made the difference.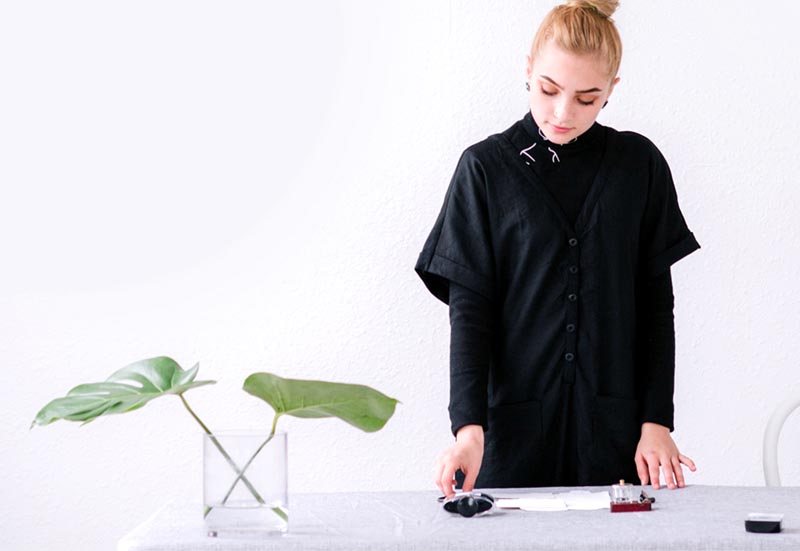 My Experience in Design
I graduated from Portland State University with a BFA in Graphic Design and have since had 14 years of professional experience in design working in a variety of environments/industries and on a large variety of different types of projects. Currently, I am focusing primarily on logo design as it has always been one of my favorite types of projects as a designer.